Heskon BV – Battery service expert for small electric vehicles
Heskon specialises in rebuilding (or reconditioning), repairing and testing small electric vehicle (EV) batteries from manufacturers all over the world. They offer battery services to both individual consumers, and to manufacturers and sellers of e-bikes, pedelecs and e-scooters.
Heskon focuses on different phases of the battery life-cycle, from right after the battery is installed to its end-of-life. More than 30.000 EV batteries from the Netherlands and Belgium have been successfully rebuilt since 2019, making the company the largest service provider in these markets.
It's a shame to discard a vehicle that is technically still in good condition, just because the capacity of the battery has slightly decreased. I expect the demand for battery restoration to only increase in the coming years.
Hannes de Jong, CEO and Founder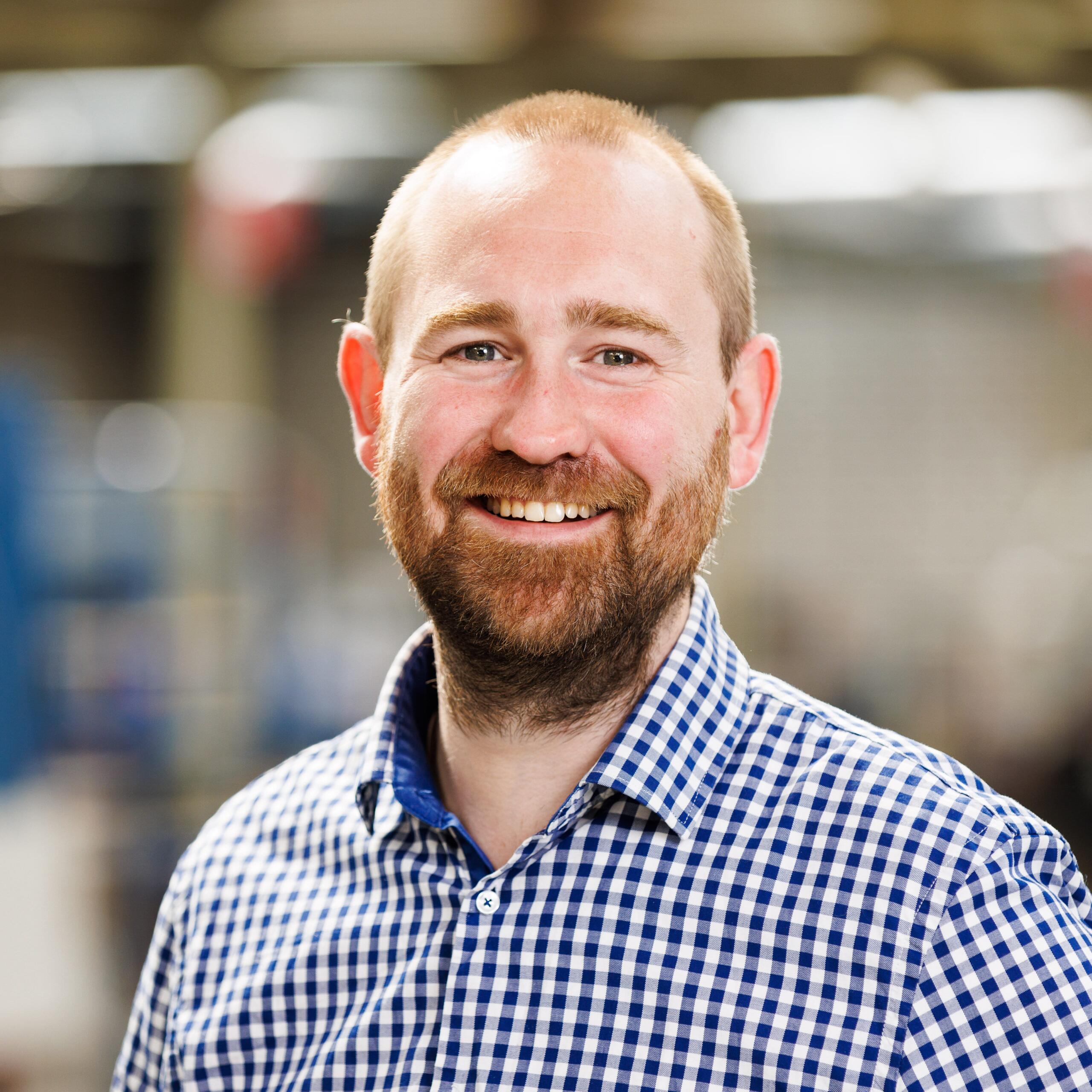 Rebuilding and repairing small EV batteries
In 2017, Heskon started offering professional battery repair and rebuilding services for end-users of small electric vehicles. These batteries would normally be disposed and replaced with new ones after 4-6 years, due to their low residual capacity. Normally, during a battery rebuild Heskon replaces the original battery cells in the casing.
The freshly installed battery cells are capable of storing a larger amount of energy, thus increasing the battery range. The reconditioning of used EV batteries can extend the total battery lifespan by an average of 5 years. All the original electronic components of the circuit board and the casing remain untouched. Parts that are not directly suitable for reuse in EVs are processed for applications elsewhere.
As a result of the growing demand for affordable and sustainable solutions, Heskon has expanded its activities. They now operate in Belgium, Germany, and Austria, and started collaborating with battery manufacturers in South East Asia. Since 2019, BOVAG – the largest mobility trade association in the Netherlands – is also an official partner and company shareholder.
Today, Heskon has a large repair facility in Tilburg (The Netherlands), where it has grown to become one of the leading service providers for small EV batteries in Europe. The team consists of ~50 employees with a variety of backgrounds. Around a third of their vacancies are filled by people with a labour market disadvantage. This social impact is part of the sustainability mission of the company.
Heskon has been nominated for the 'Impact Maker Trophy' by the municipality of Tilburg and last year the team won the 'Junior BOV Trophy', the prize awarded annually by a professional jury to the company with the 'Best Entrepreneurial Vision' in the region.