Sustainer – Digital foundation for sustainable construction
Sustainer is a developer of digital building systems and software packages that allow contractors, architects and developers to apply a circular, sustainable and bio-based system in their new builds. By developing highly detailed 3D models of modular houses, the designs can seamlessly go for the industrial production of circular buildings.
Inspired by LEGO. With an unlimited number of designs and a limited number of components, their software tracks all building elements individually, where all of the elements have a comprehensive dataset attached to them. The recording of this data allows precise calculations for the overall impact of the building and optimises the building performance to reduce that impact.
Photos: Sustainer Homes/BASEPHOTOGRAPHY
"Digitalization is a precondition for circular construction"
Gert van Vugt, Co-founder & CEO of Sustainer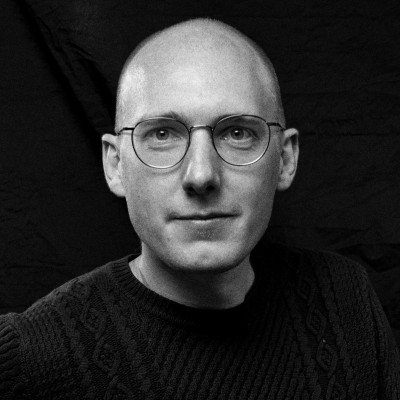 Sustainer: The system for circular houses
Sustainer believes that a dramatic transformation to a digital, industrial and circular way of working must occur in the construction sector. In 2018, the founders of Sustainer Homes were included in Europe's Forbes 30 under 30 lists under the category of social enterprises for developing a modular system that designs and constructs radically sustainable homes while cutting 90% of CO2 emissions.
They developed a building system that brings together the three transitions: bio-based, circular and digitised. The homes are modular by design and modelled so that producers can prefabricate these modules on a large scale using wood as the primary material. These prefab modules are then transported to their location, assembled and finished off to provide high quality, safe and sustainable living units.
They work with partners across the entire value chain to integrate with their digitised building system. The factory integration is customised according to the needs of the producer.
All elements produced by utilising Sustainer's system have a digital twin; access to a specific element can be gained by scanning the QR code on the element itself. This allows the easy maintenance and reuse of any element throughout its lifecycle and at the end of the life phase.
Impact of Sustainer Homes
Using the Building Circularity Index (BCI), their system achieves an 0.81 (if the scale was 0 to 1), indicating high circularity for their builds. According to recent BENG calculations, Sustainer achieved an A+++ rating for one of its projects.
Sustainer is open to collaborations for setting up factories to produce their modular homes. Presently they have one partner who can produce 4000 modules a year, equivalent to 500 residential units. They are also looking to expand internationally and are currently exploring the feasibility of setting up factories to produce and deliver Sustainer homes in France, Estonia, and the Nordics.