New publication: Chemical Recycling in circular perspective
The publication accentuates the pivotal role of chemical recycling in propelling the transition towards a circular and carbon-neutral chemical industry, and compiles cutting-edge insights and best practices in chemical recycling. By publishing this brochure, the authors and brochure partners Holland Circular Hotspot, the Circular Biobased Delta, Chemelot Circular Hub, Chemport Europe, TNO, TKI Chemistry and Circularity, the Netherlands' Ministry of Infrastructure and Water Management and Infinity Recycling, hope to stimulate discussions and to inspire regulators, the knowledge community, entrepreneurs, and investors to work together towards sensible chemical recycling models.
By sharing lessons internationally, others can accelerate development in a sensible direction and avoid pitfalls. The journey is rewarding. Together we can adapt the Dutch solutions and practices to the local context and solve environmental issues. By doing so we allow circularity and carbon neutrality to converge and shape the chemical industry of tomorrow, create meaningful local jobs, and contribute to the climate goals and the Sustainable Development Goals.
Sign in below to receive the online version of the brochure, as soon as it is available!
"With this brochure on chemical recycling, we are sharing our insights, lessons learned and best practices and we invite you to delve into all the possibilities that chemical recycling offers. We hope to inspire and accelerate development towards a more sustainable, resource-efficient, and regenerative world."
Vivianne Heijnen, State Secretary for Infrastructure and Water Management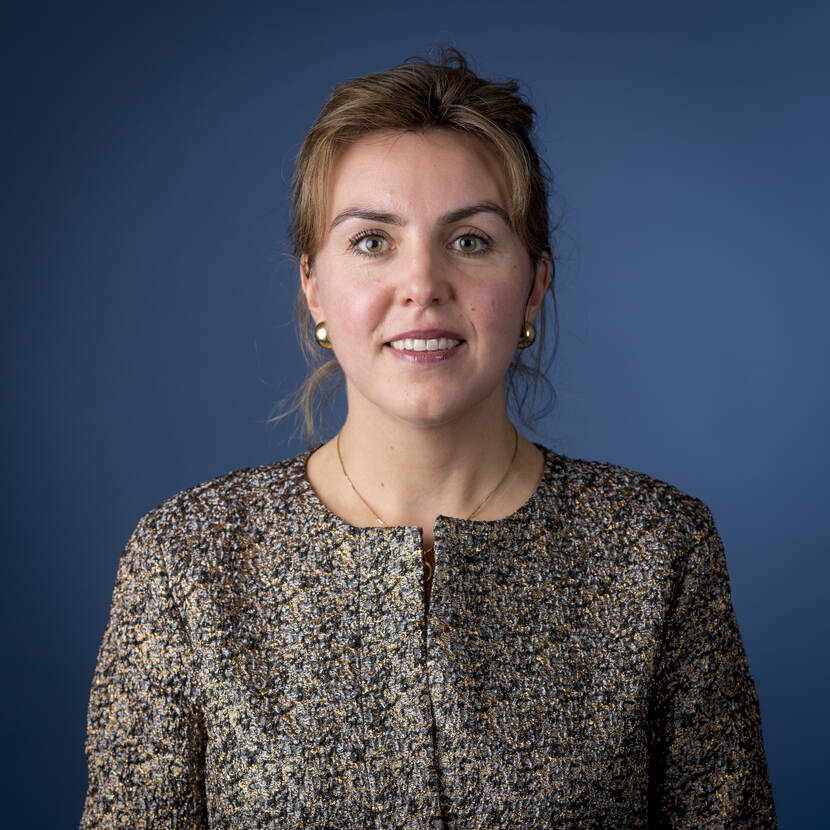 How Chemical Recycling steers the transition towards a circular and carbon neutral chemical industry
Amidst the European imperative to achieve circularity and climate neutrality by 2050, this publication aligns with the ambitious target of the Netherlands reducing primary raw material consumption by 50% by 2030, an endeavor that gains added significance in light of the current global circularity rate standing at a mere 7.2%. Diving deep into the realms of chemical recycling, this brochure explores multifaceted dimensions, ranging from business development and innovation, financing, environmental aspects and the policy dimension. Also, it showcases more than 20 best practices from the Netherlands that spotlight the tangible and transformative applications of chemical recycling. Toolboxes and strategic approaches presented within the brochure serve as pragmatic blueprints for implementing effective and sustainable chemical recycling initiatives.
Waiting list - Chemical Recycling brochure